Castle Mailath, Donji miholjac
Dvorac Mailath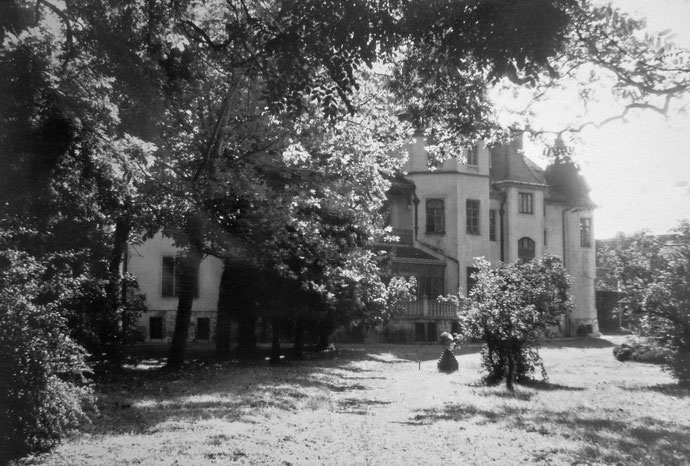 Here in Donji Miholjac there is a Castle, surrounded by a Park. Castle Mailath.
I really like the way the castle appears, in the green, while strolling through the paths of the park.
Each roof, each tower, each window are different from each other. You could observe it for days, and each time discovering new details, new variations in the design of the windows, in stone and metal decorations. 
It currently houses the municipal offices. The basement is completely abandoned.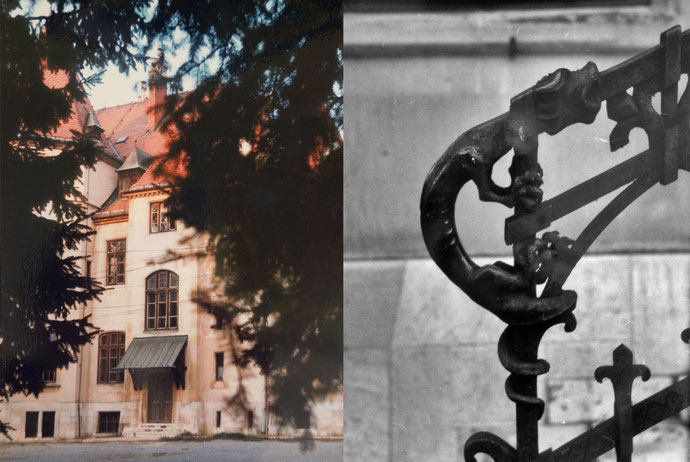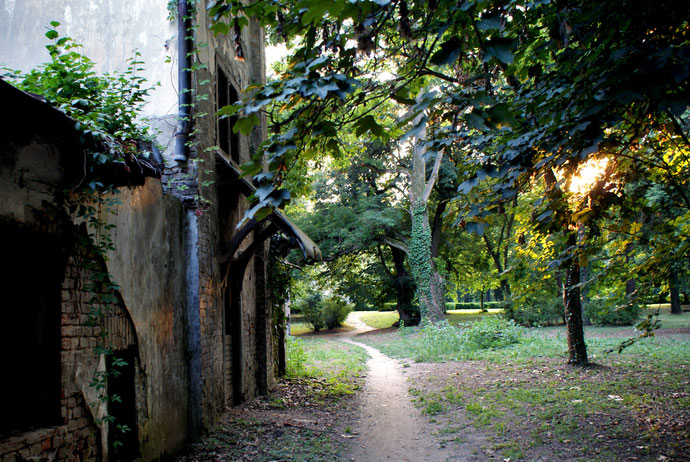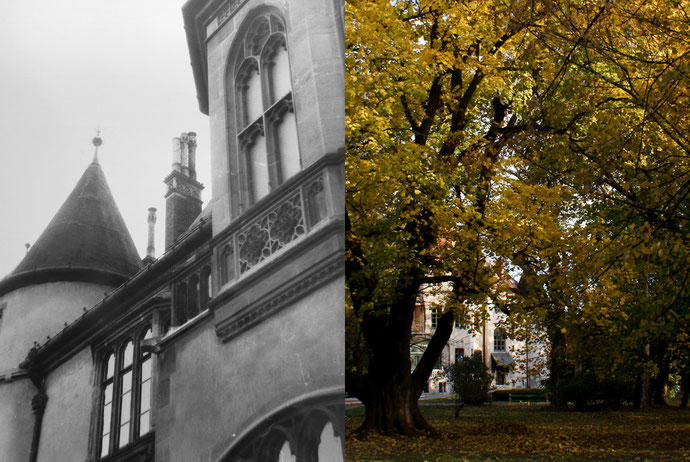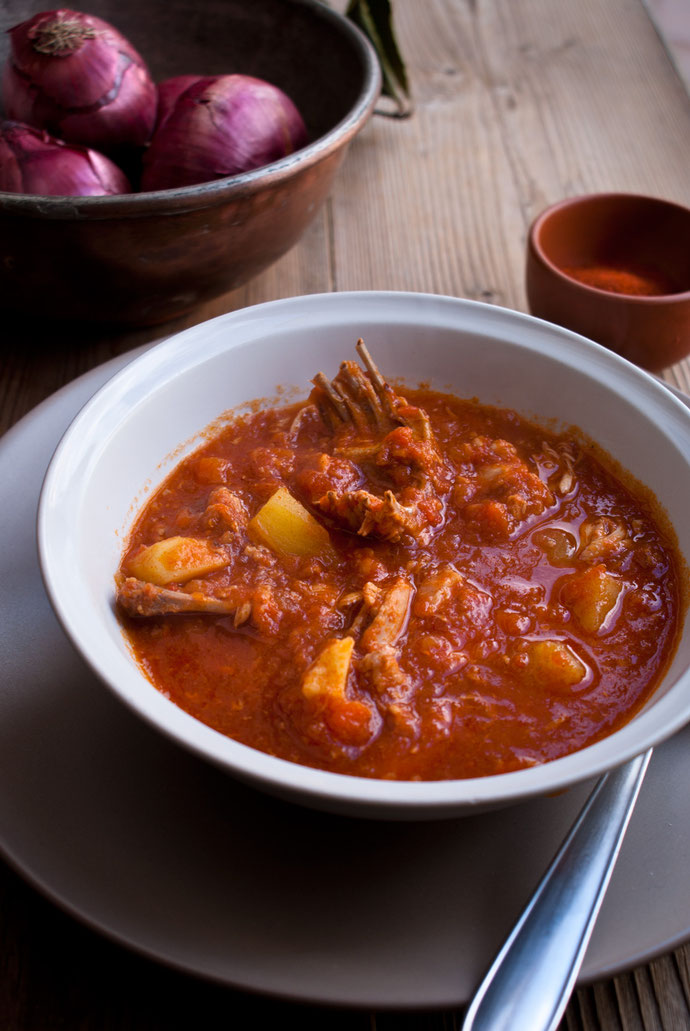 Rabbit Soup with Tomato and Paprika
Paprikas
Today I would like to talk about a soup with meat, onions, tomato and paprika, widespread throughout Eastern Europe. With game or with meat.
The procedure is always the same, just change the type of meat. You can do with duck, with rabbit, chicken, game, beef and pork. If you put potatoes it is called Paprikaš. If it is combined with flour dumplings, is called Perkelt.
And we start with a Rabbit Paprikaš.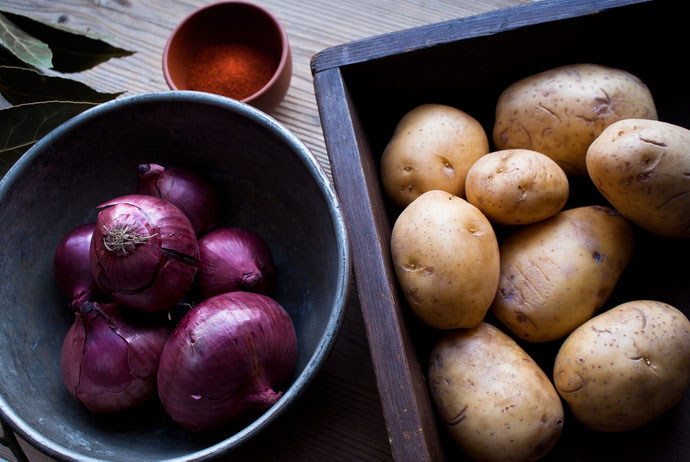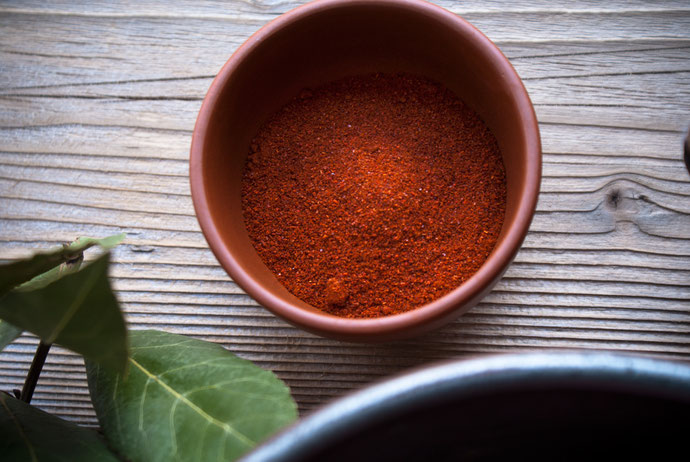 Ingredients
(4 people)
600 g rabbit meat
1 large onion or 2 medium
2 teaspoons sweet paprika
1 teaspoon hot paprika
400 g tomato pulp
1 small pepper into pieces (optional)
1 carrot cut into small pieces (optional)
4 potatoes
salt and pepper
oil
Saute the onion in olive oil. Add the meat of the rabbit into pieces and seal it.
Add the two kinds of paprika and cover with hot water.
Wait the boil, add the tomato pulp, the small pepper and carrot into pieces, salt and pepper.
Let cook covered for one hour. Add the potatoes cut into cubes and cook still half an hour.
You can break a few potatoes to thicken the mixture.
Video