Stara Drava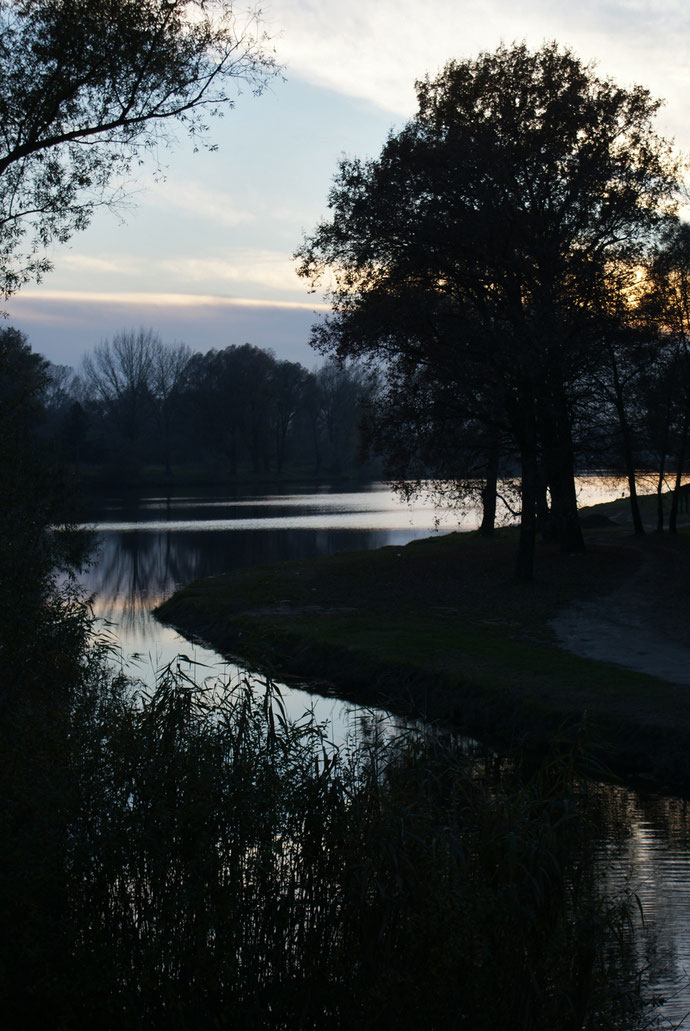 The life of this land has always been linked to the Drava River. With its slow flow towards the Danube, he has continuously changed its course over time, and left of its passage memory. Wherever there are ancient canals, old loops and marshes.
Every time you go to the river, it is different. Paths and routes are constantly changing. The white sandy beaches are never the same shape.
The old River Drava, the Stara Drava, is an old bend of the river, a small lake, long and narrow.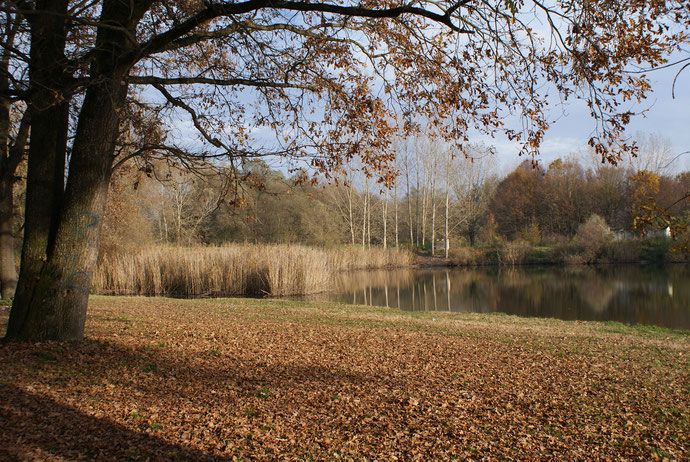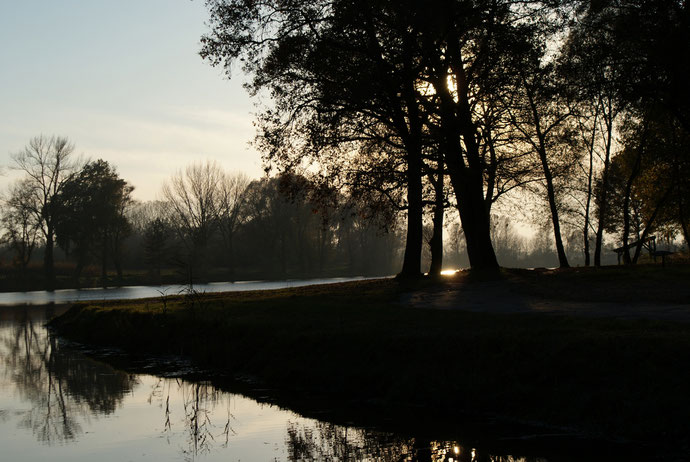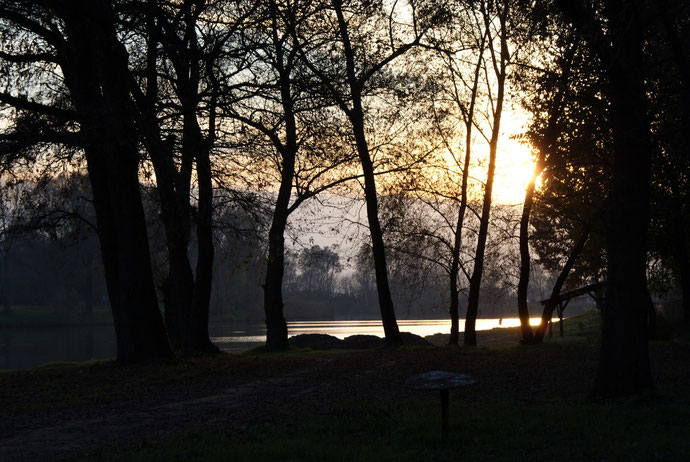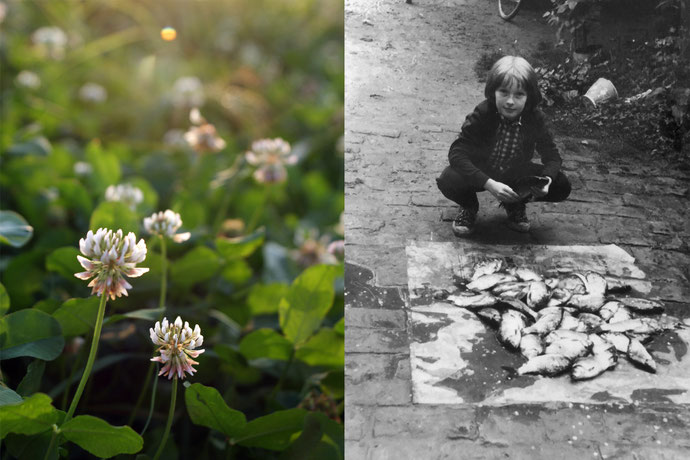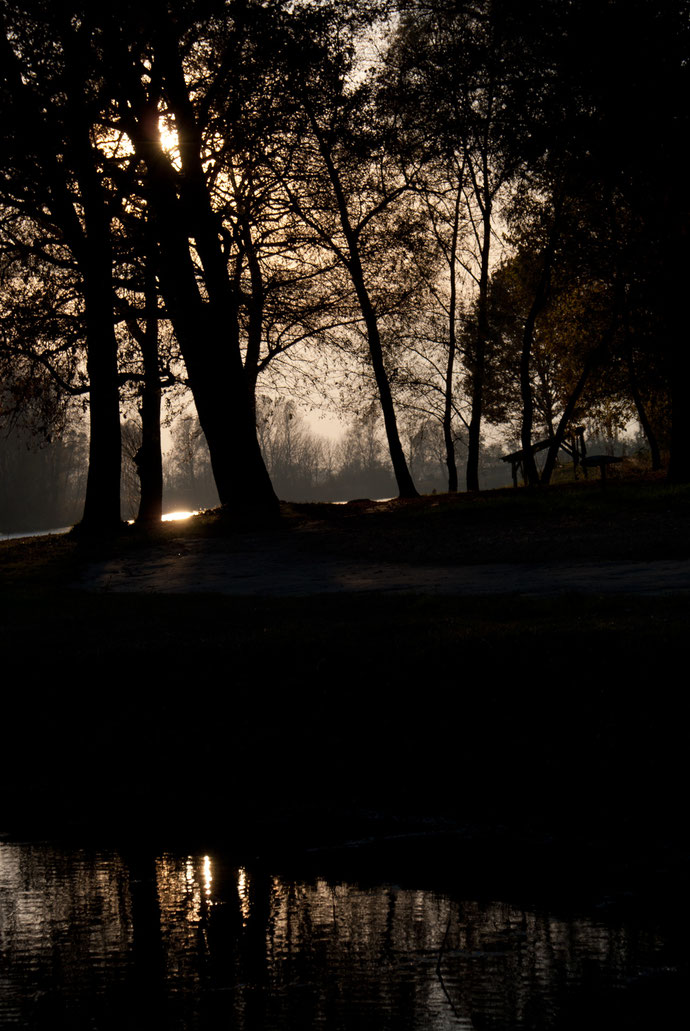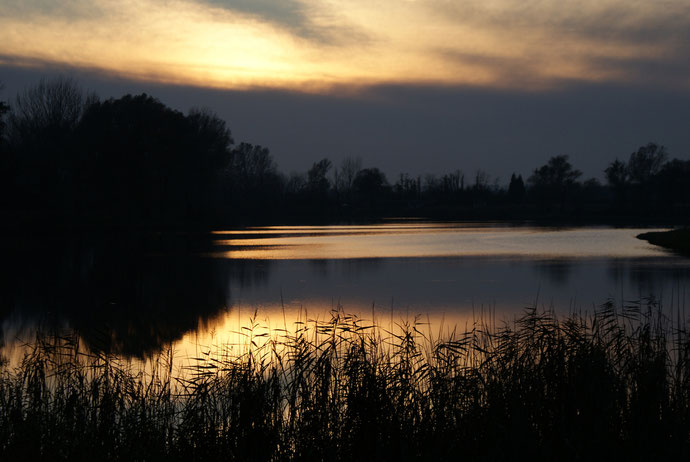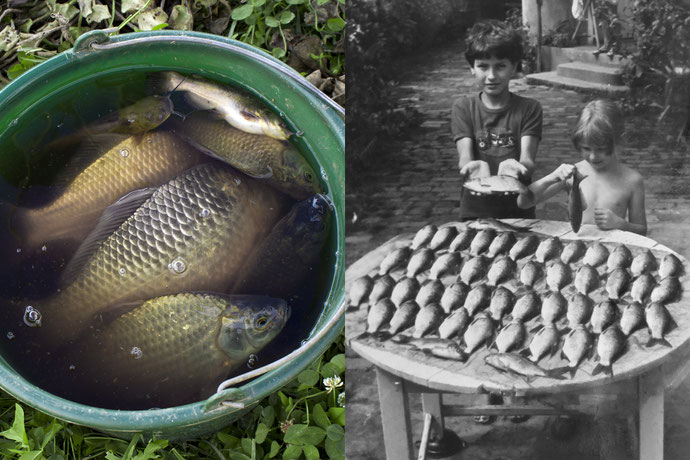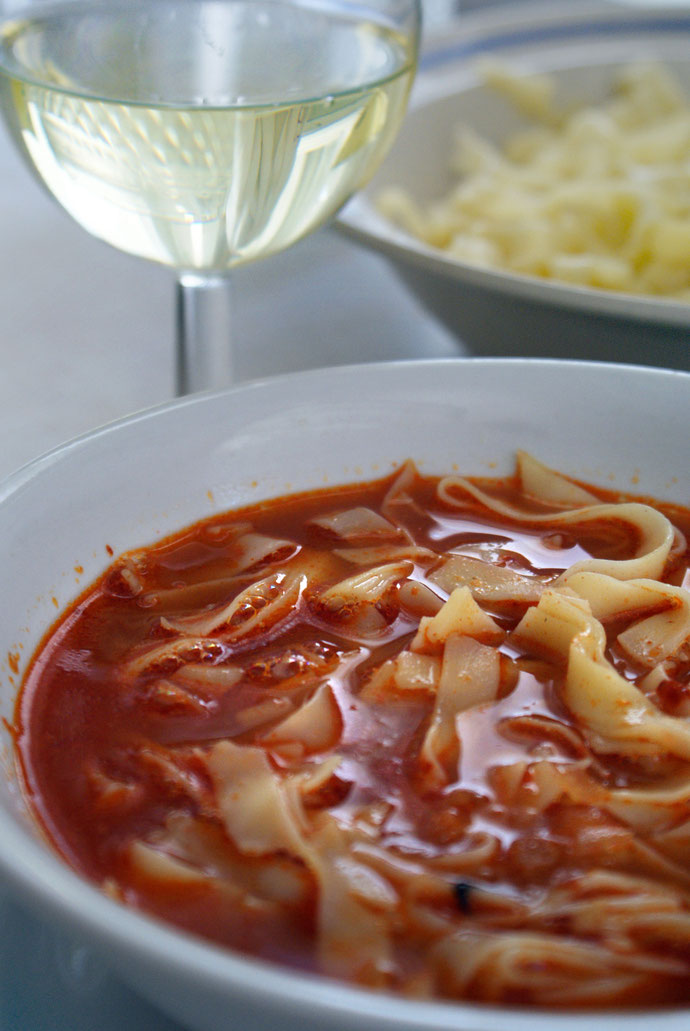 Freshwater Fish Soup
Riblja Corba
Since I was little I always heard men talk about fishing, river water levels, favorable moons and incredible fished. 
The fish soup (Riblja Čorba) was done very often, to consume the large quantities of fish caught.
You can use carp, tench, catfish, perch, sheatfish.
For this soup my grandmother made a kind of fettuccine (Rezanci), very short (8 cm / 3 inches) and thick, with a dough made of flour, one egg and water. They were very white.
I will try to make this pasta in the future.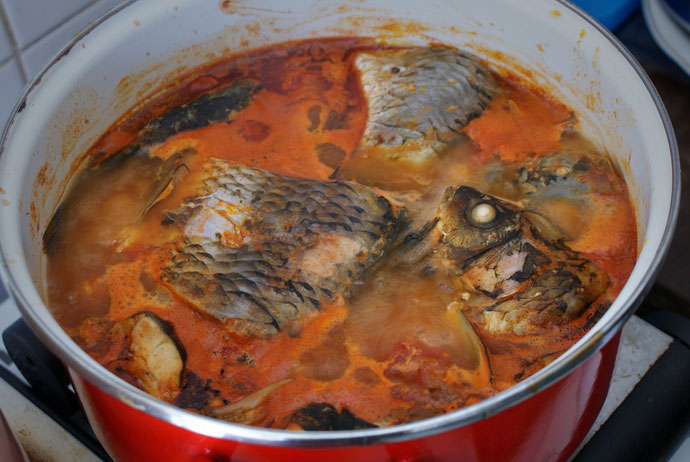 Ingredients
(4 people)
1 kg freshwater fish: carp, tench, catfish, perch, sheatfish
1 large chopped onion (or 2 medium)
1 whole onion
1 apple (optional)
3 anchovies (optional)
2 potatoes
250 ml of tomato sauce
2 chopped tomatoes
1 small pepper into pieces
1 cup white wine
1 tablespoon sweet paprika
1 teaspoon hot paprika (or more, according to taste)
oil
salt and pepper
fettuccine pasta
Cook the fettuccine pasta in salted water and keep the cooking water.
Saute the chopped onion. If you want you can add a grated apple and three anchovies.
Cut potatoes into slices with a scalloped edge and place on the bottom. Add the tomato sauce, tomatoes and pepper into pieces, the whole onion. Cover with water where you cooked the pasta and the white wine. Add paprika, salt and pepper.
Wait for the boil and add fish made into large pieces.
Cook for 25-30 minutes without stirring. The layer of potatoes on the bottom will not make the fish sticking to the pot.
Pour over pasta and serve the soup without fish.